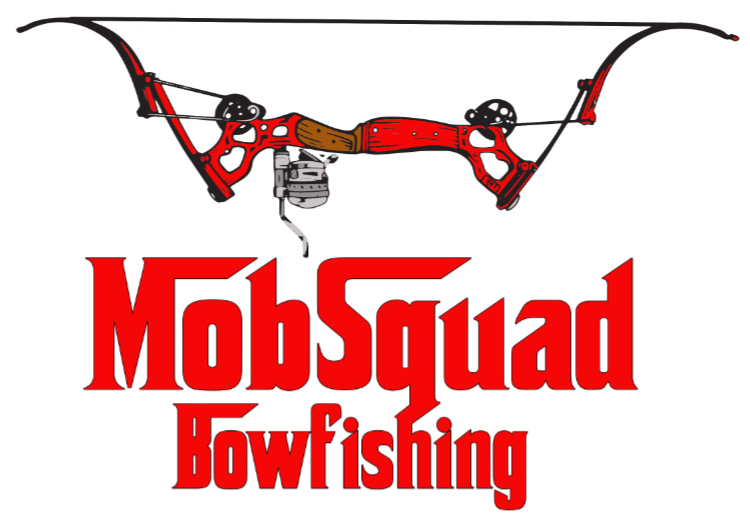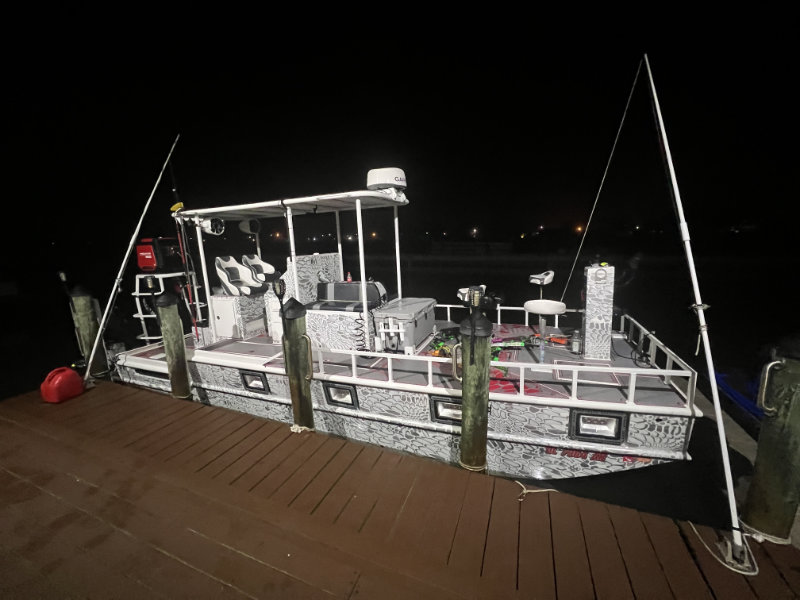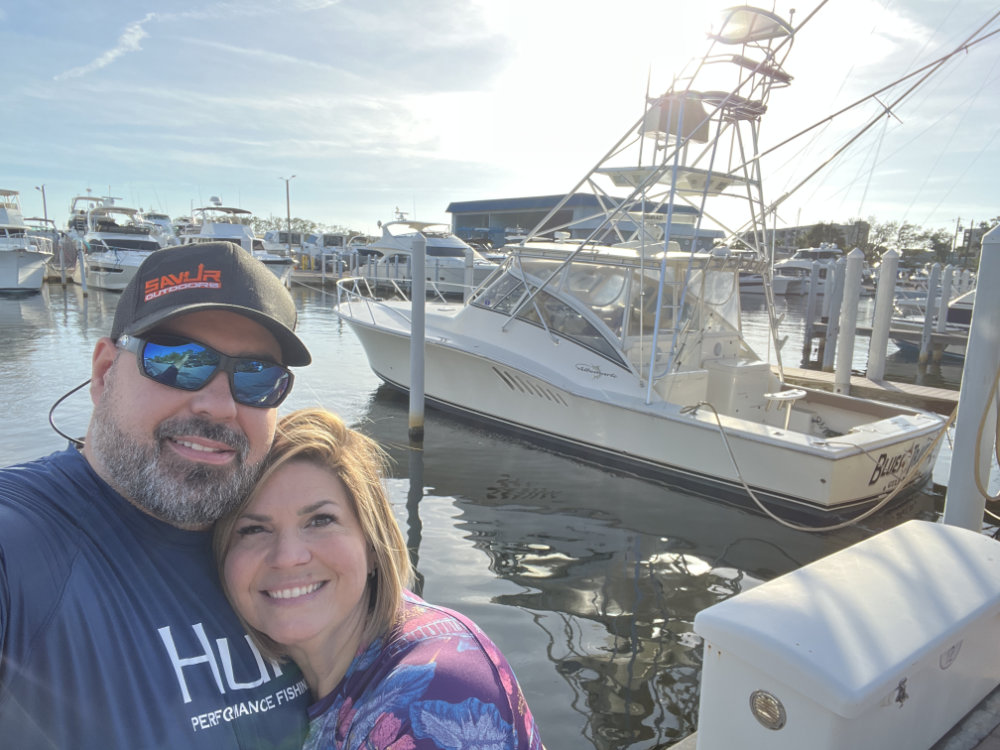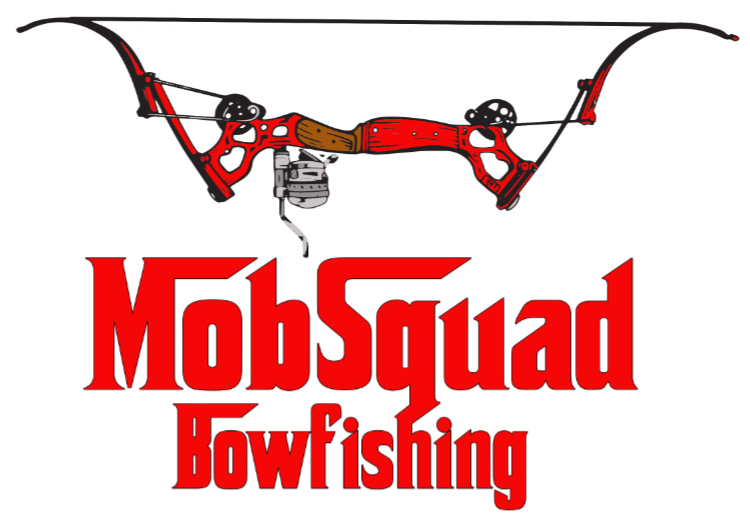 MobSquad Bowfishing and Offshore Charters

...Captain Nick Sampson and his crew will take you on a fishing trip of a life time.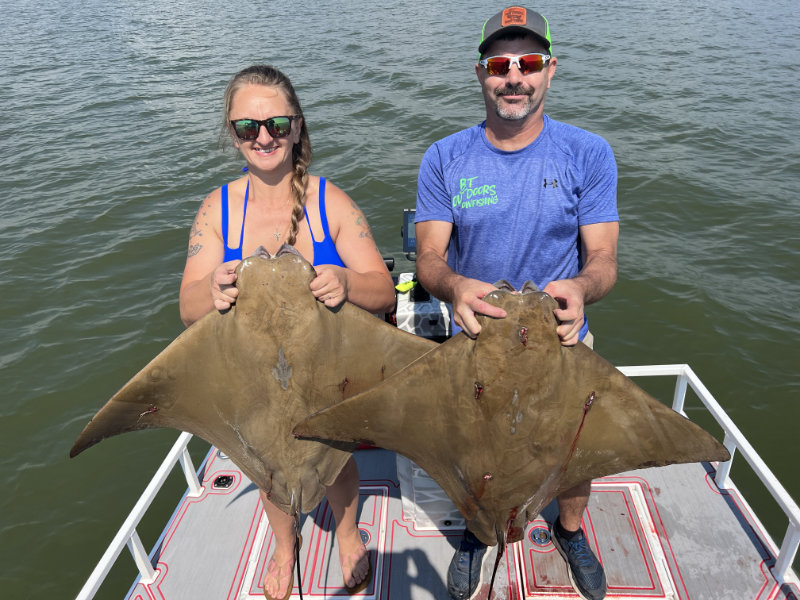 Whether your looking to catch ya some Stingrays, Flounder, Sea Bass, Tuna, Bill Fish, Tile Fish, Mahi, Needle Fish, Hound Fish, it dont matter. The experience Captain Nick and his crew bring to the table will put you on the fish and ensure you a safe and wonderful time.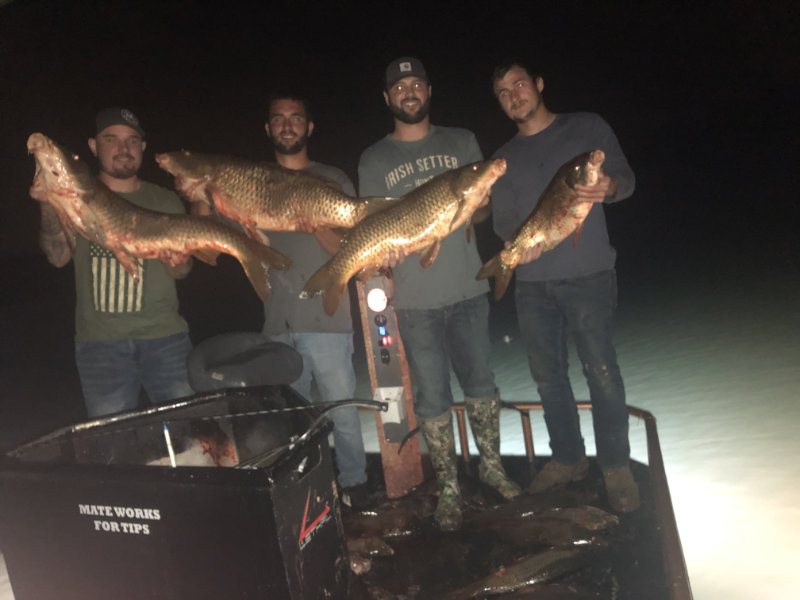 Looking for a Bowfishing trip? Look no further!
MobSquad offers day and night trips. You make the call.
No License needed. But you will need to bring your game as Moqsquads team holds world and state records.
Are you up for it?
Give us a call today!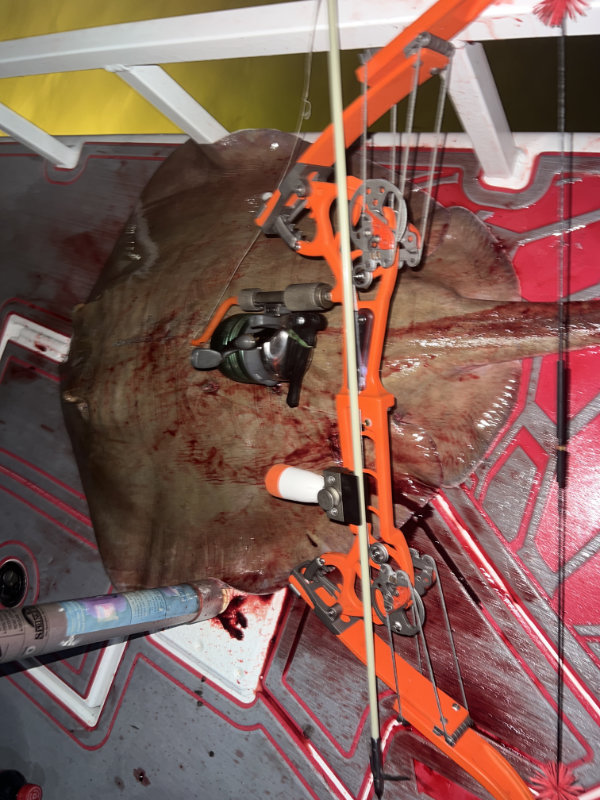 Bowfishing with the MobSquad for giant Rays and so much more.
Delaware and Marylands
premier offshore and bowfishing adventures.
Learn More
Learn More